Rejoice movie lovers!
A new bespoke boutique cinema has opened at the former premises of arguably the most famous McDonald's in Singapore, promising a completely unique movie-going experience with luxurious lounges, plush seats, butler services and truffle fries!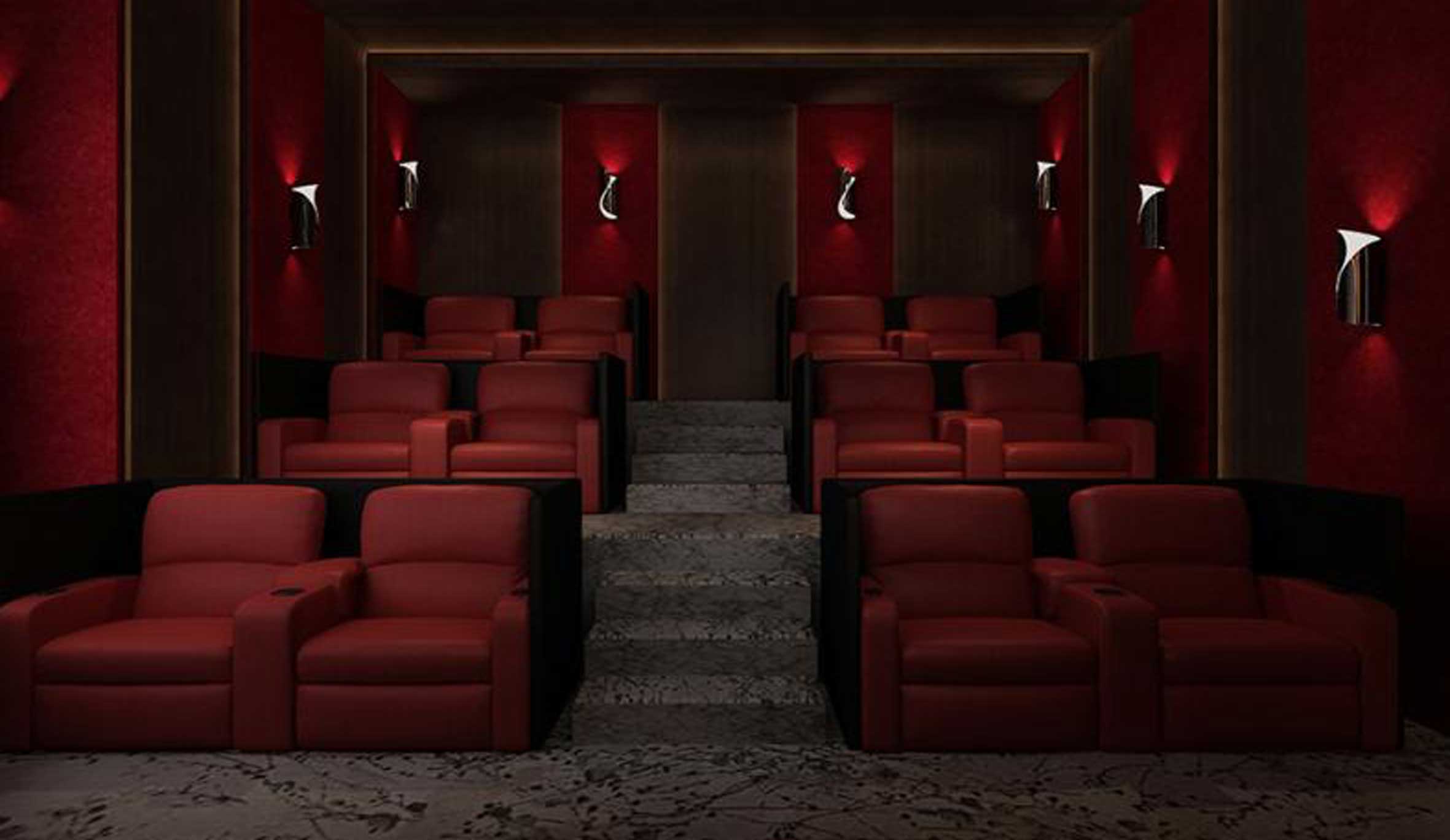 Located at the newly redeveloped KAP at King Albert Park, Eagle Wings Cinematics features two Premium Halls (Gold - $22-$30; Premium - $26-$34) and two Standard Halls (Classic - $9.50-$12.50) for a total capacity of 153 seats, each showcasing the biggest blockbusters and latest indies. The four cinema halls also boasts different themes and seat combinations for families and couples.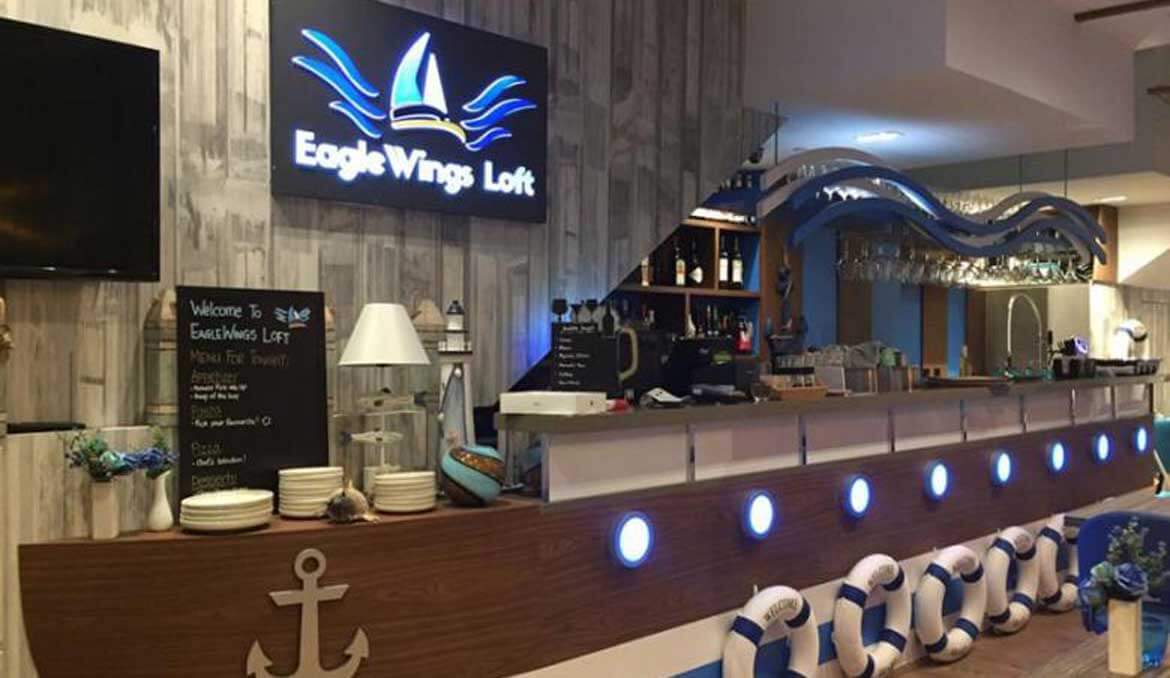 Gold and Platinum class patrons can also access the premium lounge featuring massage chairs, gourmet popcorn, hotdogs and a soft-drinks vending machine that lets you choose from over 50 flavours.
Should you opt for a more traditional experience and prefer eating before or after your movie, be sure to drop by the Eagle Wings Loft bistro. This popular multi-cuisine bistro has garnered positive reviews from both media outlets and food critics for its delicious and affordable food. Here, you can find their signature Lobster Rissoto, as well as the Captain's Choice Wagyu Burger for only $18.
You can also check out Eagle Wings' other concepts like CAMACA, a health-oriented cafe serving sugar-free, cancer-friendly and diabetic-friendly desserts and coffee, and JoMaChi, a fashion label offering homegrown streetwear and limited edition designs by K-pop stars.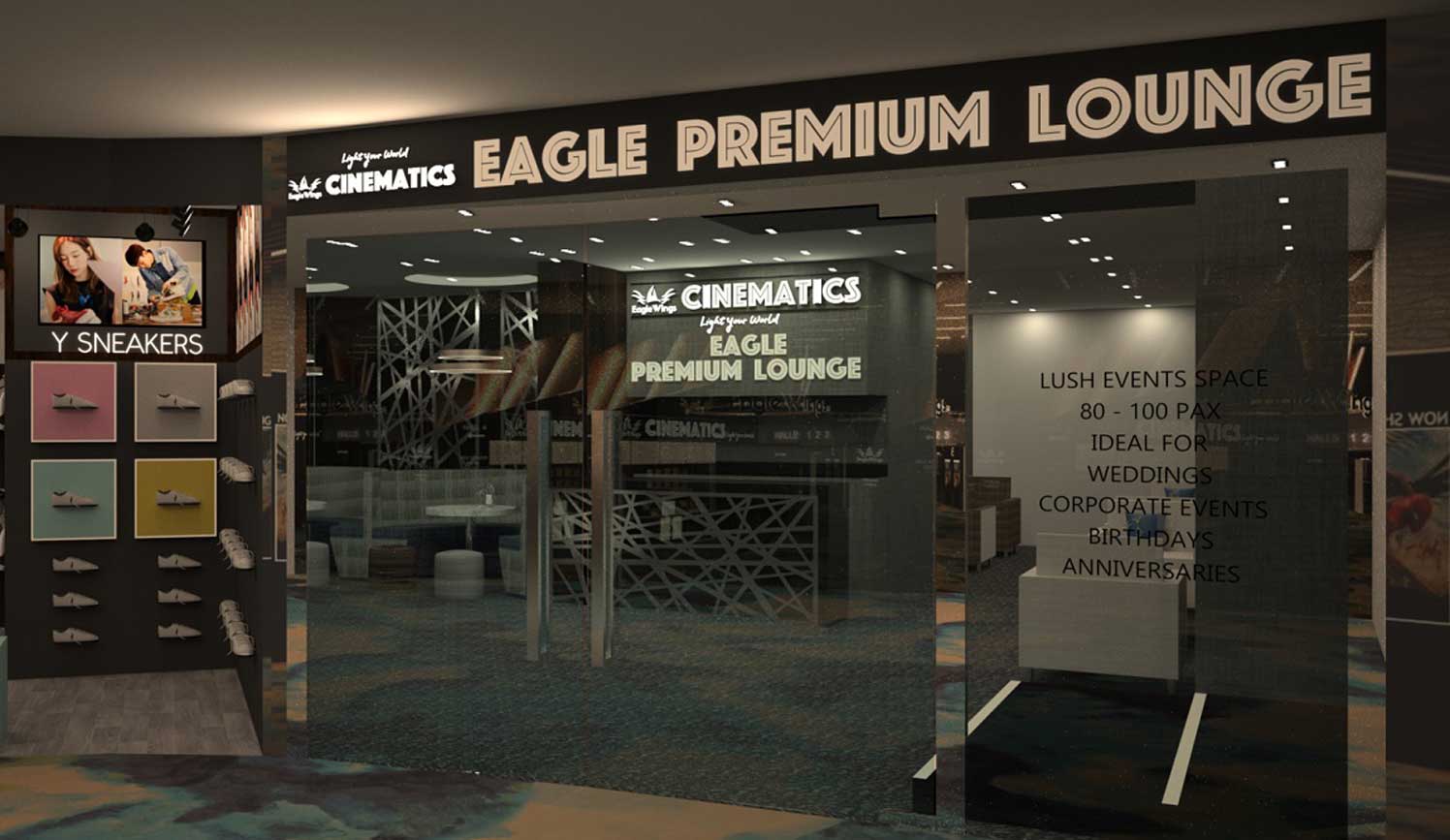 For more information on EagleWings Cinematics, visit the official website. Showtimes now available for booking on Popcorn!
---
Photocredit @ EagleWings Group