We're slightly more than a month away from the premiere of what could possibly be the biggest movie of the decade in terms of scale and scope - Avengers: Infinity War. A new trailer was released just a few days ago to drum up more excitement, and if you're like me, you've already watched it a million times. To coincide with this final sneak peek, directors Joe and Anthony Russo recently sat down for some illuminating tell-alls to shed light on what to expect from the highly-anticipated superhero showdown.
We pick out some of the biggest highlights as reported by various news outlets:
What's up with Hawkeye and Ant-Man?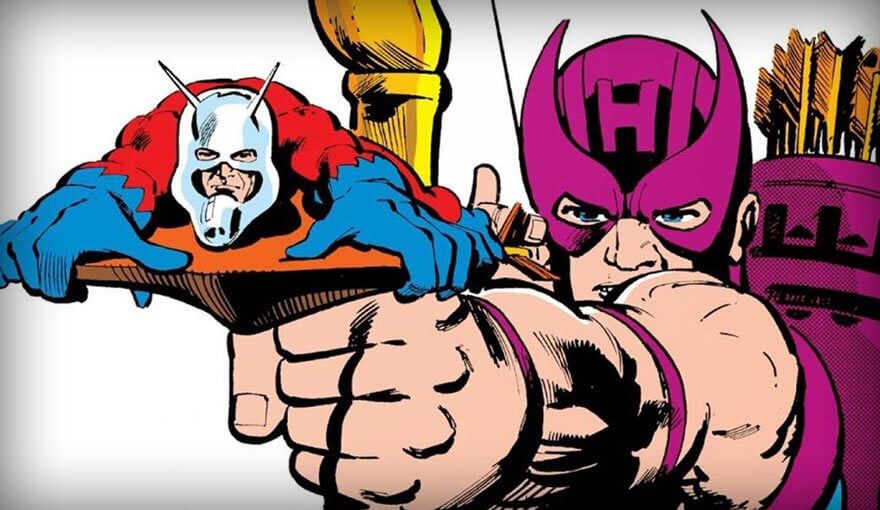 Two of the most highkey absentees from the Avengers: Infinity War trailers are that of fan favourites Hawkeye and Ant-Man, who are still nowhere to be found despite being confirmed for the movie. Where are these forgotten men?
"Coming out of Civil War, [Hawkeye's] in the same position that Cap and Falcon are at the end of that movie. And Ant-Man. Coming into this movie, characters on Cap's side made certain decisions and others made other decisions that led to different paths in them dealing with oversight in this movie in a different way. So Hawkeye's on his own journey in this movie. He has a unique reaction to the Civil War situation that puts in a special spot in this film."
How is everyone going to fit in?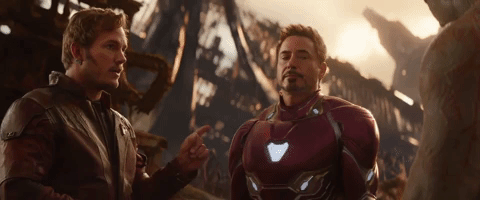 Avengers: Infinity War will feature a staggering 76 (or more) characters, the greatest gathering of actors and actresses ever seen on film. So how exactly are they going to craft a movie with this amount of star power?
"There's a lot of characters in these movies that have tones that they're bringing from their own franchises. I think it's a very unique film. I don't think there are a lot of movies that have the kind of tone that this movie has, because it's a combination of franchises. I don't think we've ever seen that before, on this scale. It's got a really unique tone to it. I think it's propulsive. I would say it's an adventure film. We were inspired by 90s crime films when we were working on the script, so it's got an energy to it, a bit of a smash-and-grab energy. It's like a heist genre."
How big of a role will Thanos play?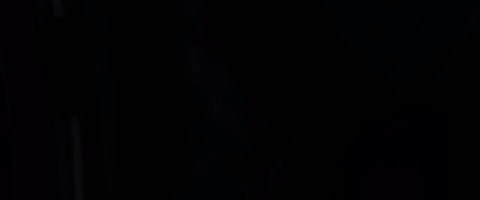 Even though he is the big baddie in Avengers: Infinity War, Thanos (played by Josh Brolin) still cuts quite an elusive figure. After all, we haven't had a proper introduction of the Mad Titan aside from a few post-credit sequences. How will he feature?
"Interestingly enough, I'll start out by saying Thanos, even though he's not a character that had a huge preexisting story in the Marvel universe. He was a threat but he was not developed in any way up to this point. Thanos has an incredible amount of screen time in this film, in a lot of ways I would say it's his movie. Our job when we make these films – and what we feel is important to us – is to surprise the audience. We wanted to tell a story that they weren't expecting, and the story is told from the point of view of a villain, which I think is also really unique and risky for a commercial film that will surprise the audience."
Who is going to die?
Marvel head Kevin Feige has reiterated that the stakes couldn't be any higher in Avengers: Infinity War. Are we expecting any major or shocking deaths?
"We'll say this: We like mature story-telling. We like dramatic storytelling. We like intense storytelling. I think we appreciate conflict, and we appreciate stakes. And without stakes, there really isn't a lot of value to the story. And I think if you look at the Marvel Universe as a whole as a story that's been told for ten years, you can look at this as the climax. And the stakes will be higher in this movie than they've ever been, times ten."
Will Captain Marvel be in it?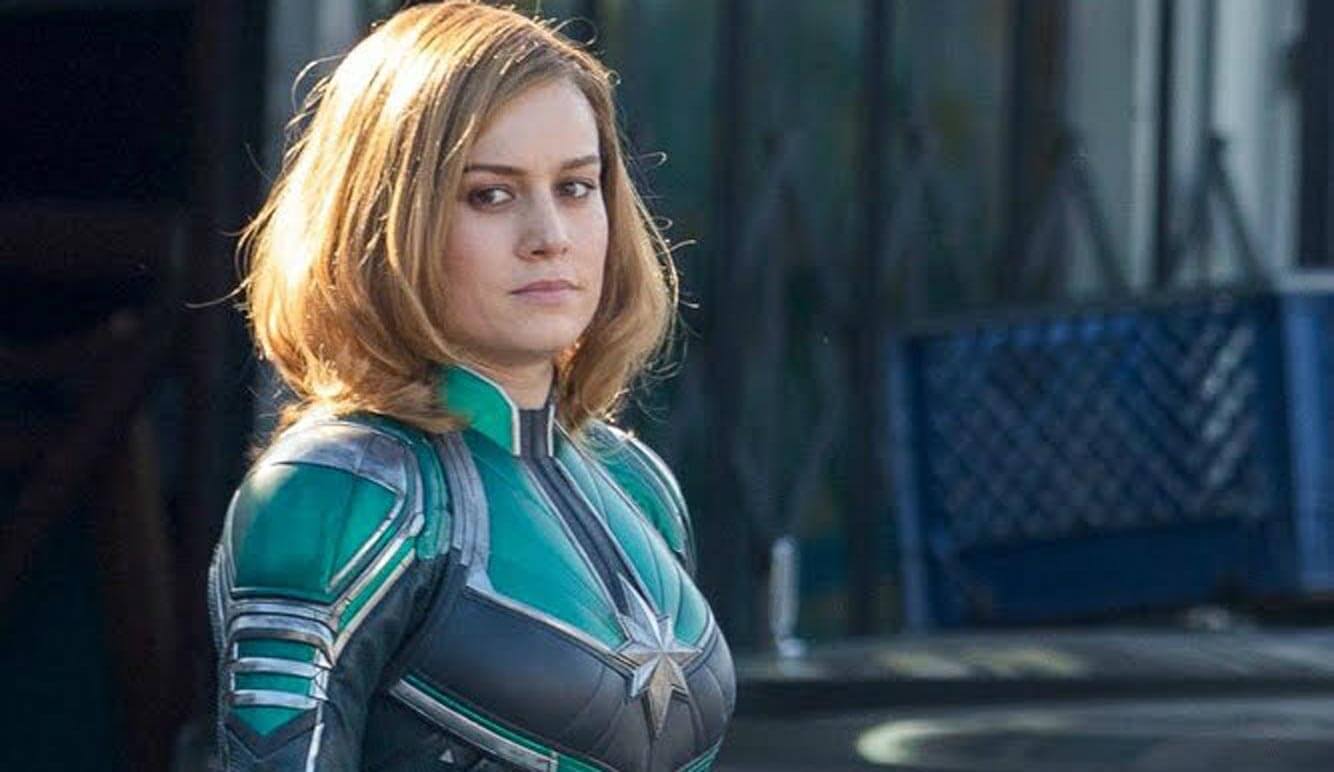 Carol Danvers, aka Captain Marvel (played by Brie Larson), is the latest addition to the Marvel Cinematic Universe (MCU). Marvel head Kevin Feige has said that she will be the most powerful MCU superhero so far. Is there a plan to include her in Avengers: Infinity War?
"Yeah, we have some great female characters in this. Captain Marvel is in it, Black Widow, Scarlet Witch, we have Wakanda is coming in and there's a whole group of characters that are coming from the Wakandan universe, from the Black Panther universe. We're really really proud of being able to introduce Captain Marvel in this one."
Finally, is this really the culmination of the MCU?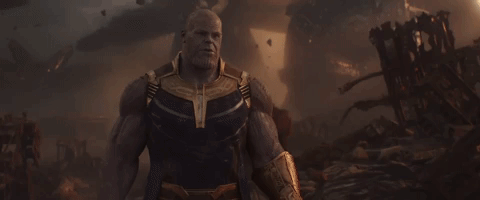 Avengers: Infinity War is being pegged as the culmination of everything that has transpired in the MCU, so is this film going to be the end of everything we know?
"If you were to think of the Marvel Universe over the last ten years as a book, this is the ending of the book. And then there may be new books written, but this is certainly the ending of this book."
Photocredit @ Walt Disney Studios Motion Pictures
Avengers: Infinity War opens in cinemas on 25 April 2018.
For more of the hottest movie news, subscribe to our newsletter here and follow us on Facebook and Instagram. Download the Popcorn app here to get access to the latest movie releases and showtimes in cinemas!