If there's one murderous doll so iconic that it never needs an introduction, it's the knife-wielding one with matted hair. Horror fans have been gushing about the new Child's Play film. It's a complete remake and reboot of Tom Holland's (no, not Spidey) Child's Play from 1988, revamping many elements of what holds the Chucky status quo.
The initial release of Child's Play in 1988 was--at the time--a shocking, grotesque spin on horror movie dolls, putting Chucky amongst the definitive ranks of slasher villains like Michael Myers and Freddy Krueger.
Before you decide whether or not this dilutes the historic presence of Chucky, here's everything you need to know about what's new.
There's A Brand New Doll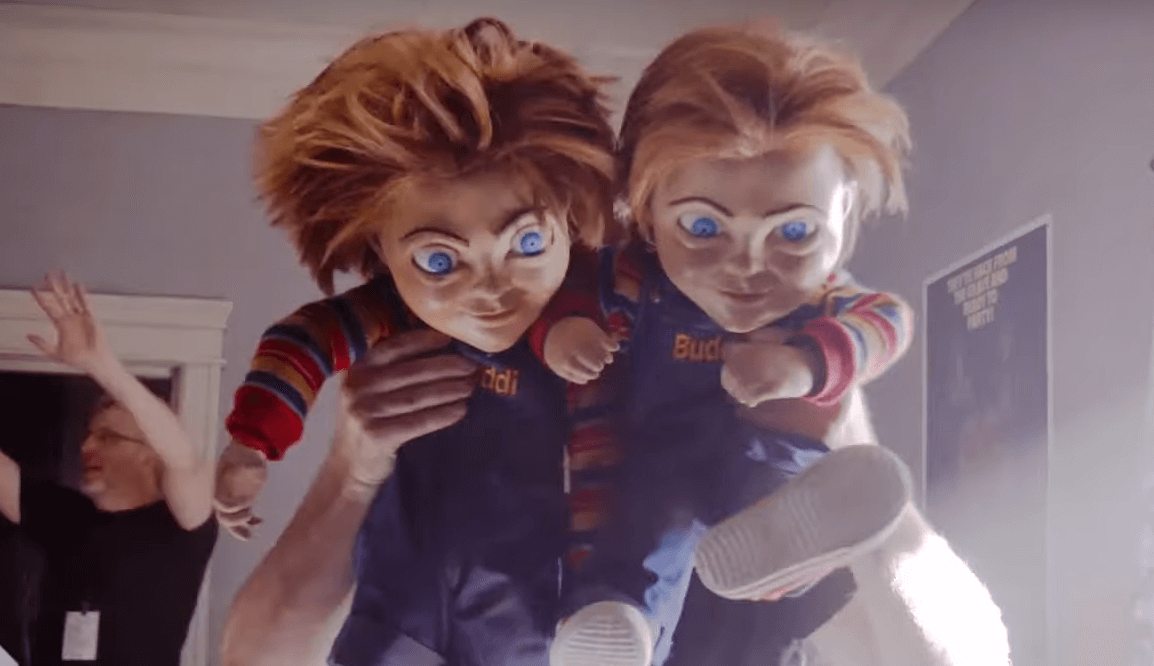 If you thought the new Child's Play marketing material makes Chucky look a little different, it's because he does; the appearance of Chucky has changed somewhat drastically but faithfully to suit modern messaging. Chucky looks significantly more suave and has definitely gotten a spankin' hair clean up! The new appearance also seems to convey the porcelain eeriness of stationary dolls effectively.
This year's remake uses multiple Chucky dolls, and parts of Chucky's appearance (such as his eyes) are made with computer graphics, an advancement on the animatronics of the original Chucky doll. This lines up with what we know of the new Chucky, a "technologically-advanced" doll. Director Lars Klevberg describes this to be a choice with functionality that's tied to the script.
The Cast is Pretty Killer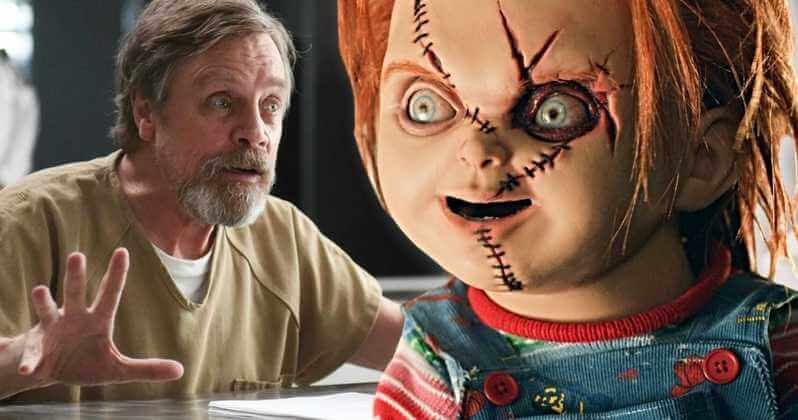 Child's Play 2019 features cast members whom fans hold in high esteem for immense talent and very specific styles of charisma. Chucky is voiced by Mark Hamill, known for playing Luke Skywalker and, more snarkily, The Joker.
The film also features the renownedly manic Aubrey Plaza (recently from FX series Legion) and Brian Tyree Henry whom you may have seen on FX's Atlanta.
This remake is directed by Lars Klevberg.
There's a Movie and a TV Series, But They're Completely Separate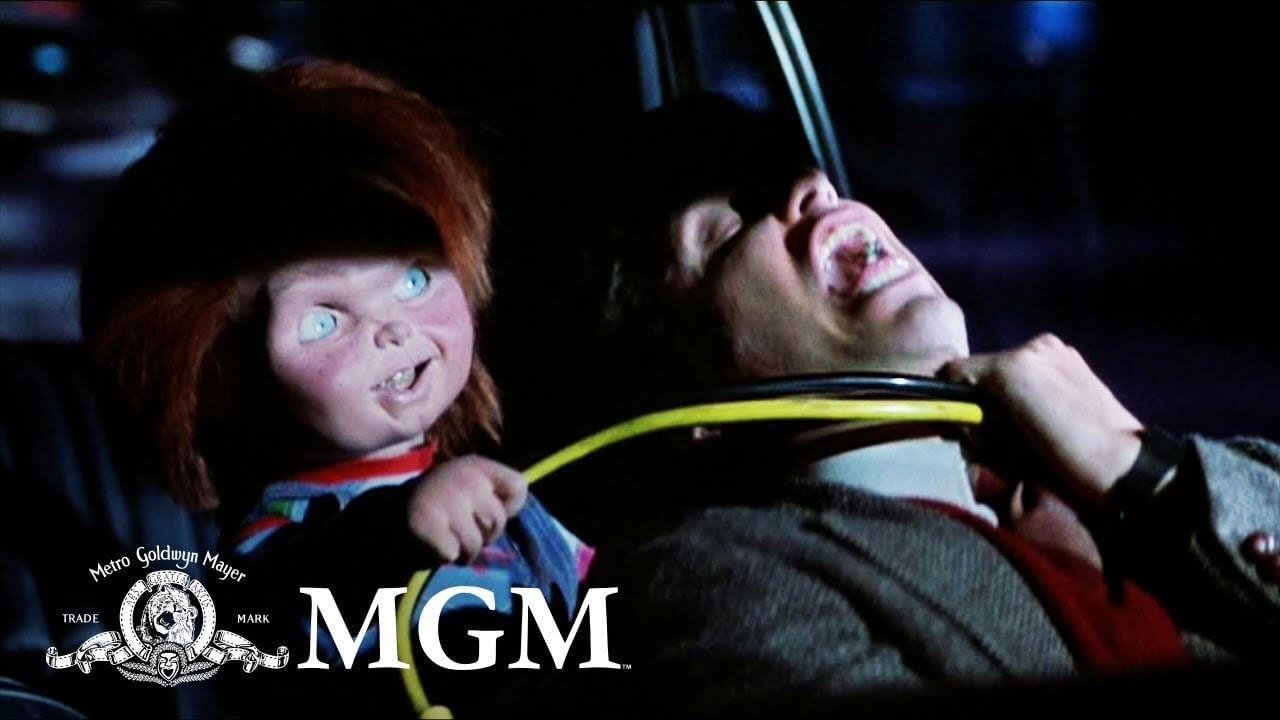 There are now two Child's Play franchises: the remake is part of a new franchise, and the original series is now being continued with a TV series. For what it's worth, Child's Play: The TV Series is being helmed and developed by original creator Don Mancini, retaining traits of the Chucky that we all know.
This is a result of MGM retaining rights to the first Child's Play movie from 1988, allowing for a reboot at their own discretion, creating a new franchise (separate from Mancini's plans for the original franchise).
The Film Mostly Retains The Original's Themes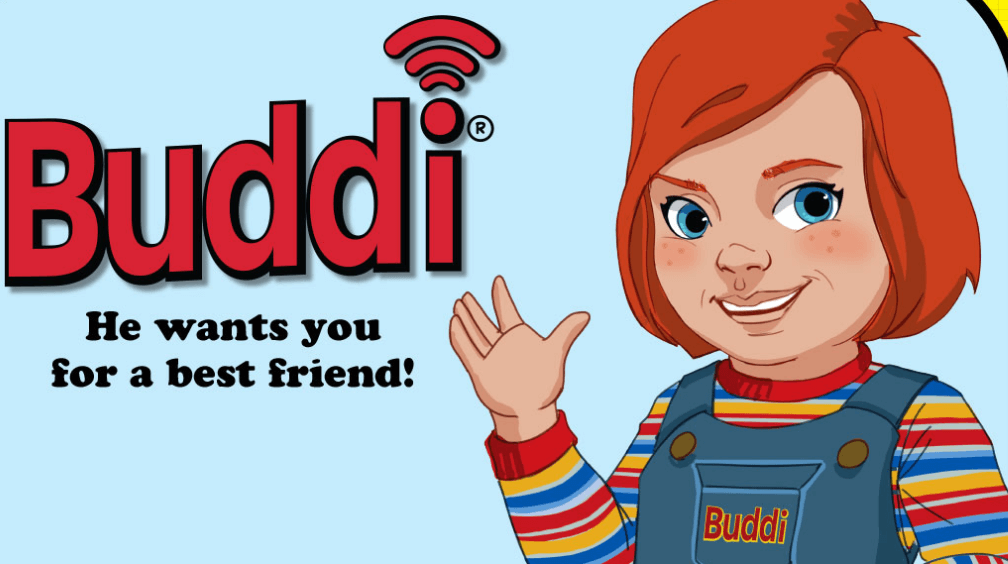 1988's Child Play dealt with themes of consumerism and its dangers. While Klevberg's reboot deals with the same theme, it's meant to have a more recessive presence here, shifting focus from the artificial intelligence in Chucky and zooming into Chucky himself, who sees his own transformation owing to artificial intelligence.

What we've seen of promotional material so far also informs us that the smart-mouthed Chucky has technological capabilities that promise to be startling.
Klevberg has also said that he's retaining the fundamentally "deeper story" beneath the script of the original Child's Play to deliver an experience that is also stirring and terrifying.
We're Going To Be Seeing Older Children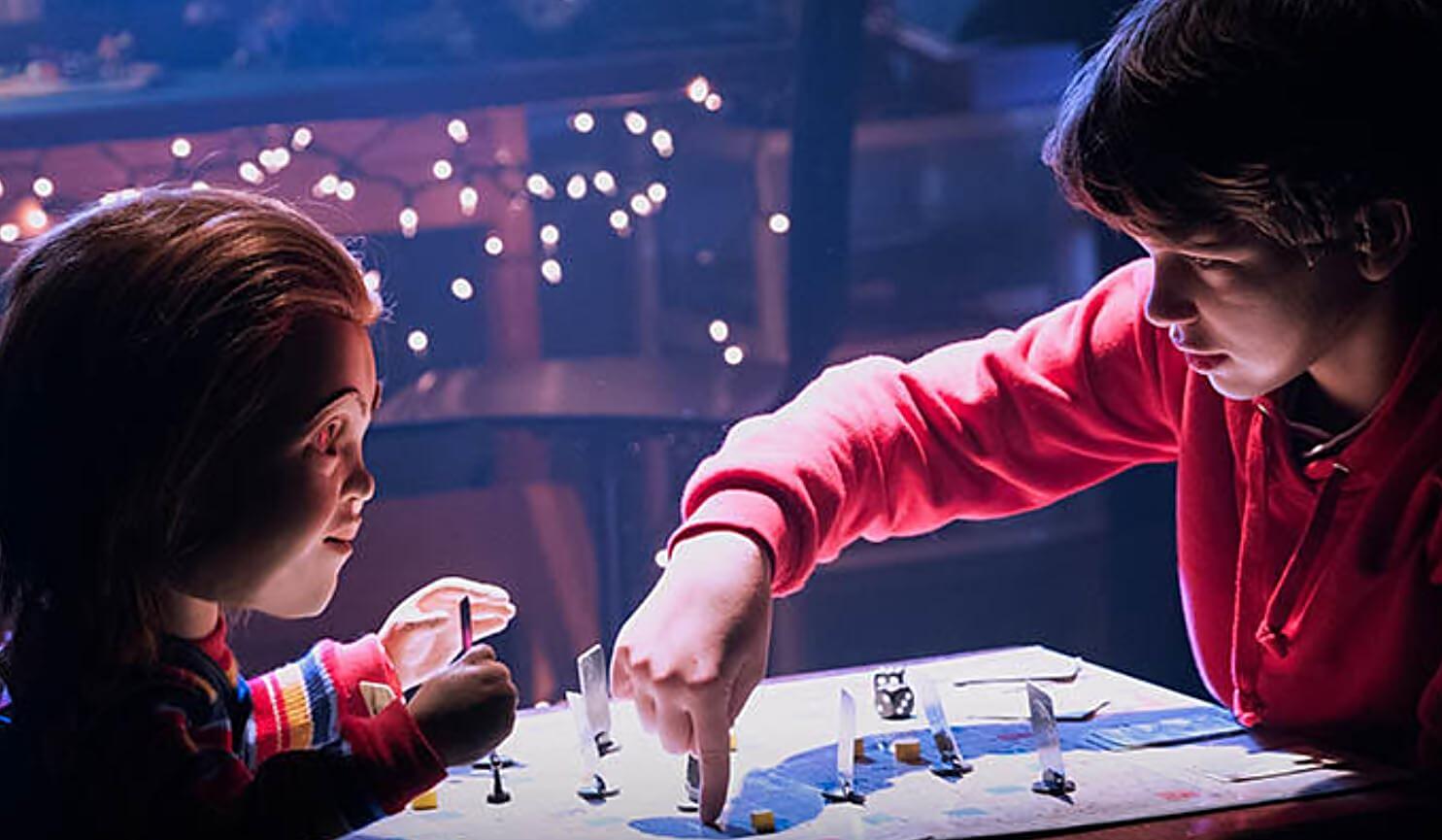 The faces in this remake of Child's Play are older (now 12, compared to six in the original), meaning Chucky's going to be dealing with victims that lack the same innocence and naivete.
The main protagonist, 12-year-old Andy Barclay, is said to have his own motivations and background in this movie, influencing and shaping the story in interesting ways as more children become friends with him.
Beyond some aesthetic changes, Child's Play seems to be a faithful adaptation of the original with modern-day storytelling considerations.