Photocredit @ Sony Pictures Entertainment
Powered by Popcorn, we take a closer look at the week's box office winners and losers. As your resident prognosticator, we'll also share some of our predictions for the coming week.

Winner(s):
High Score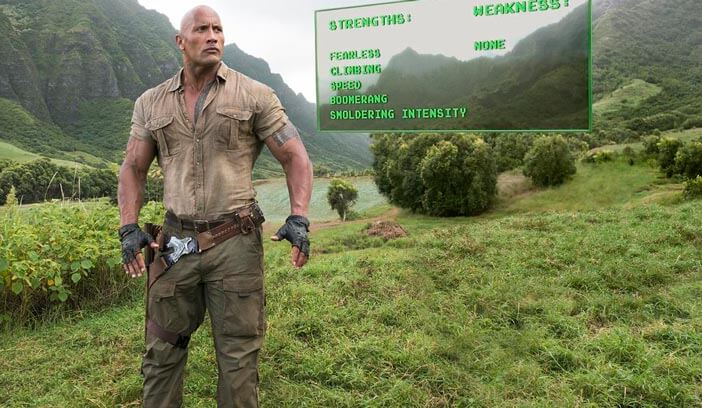 Photocredit @ Sony Pictures Entertainment
Like the fire that burns the First Order down, Jumanji: Welcome to the Jungle has leapfrogged Star Wars: The Last Jedi to take the crown in its opening week. The crowd-pleasing romp brought in another $2.1 million, bringing its total gross to a lofty $2.8 million. Dwayne Johnson is now the third-highest grossing actor at the domestic box office, behind Gal Gadot and Vin Diesel.
High Notes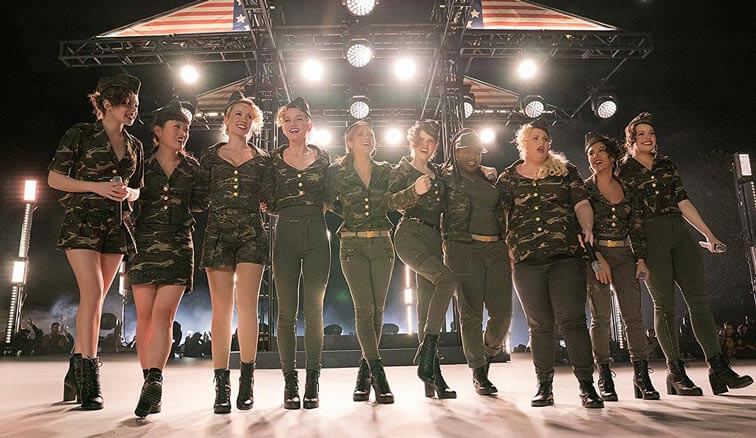 Photocredit @ Universal Pictures
The critics may be singing to a different tune, but Pitch Perfect 3 has proven that the popular musical comedy franchise is still music to our ears. The threequel and allegedly final instalment grossed $800,000 in a very competitive holiday release slate, finishing at third place to cap off an aca-impressive week.
Loser(s):
The Audience Strikes Back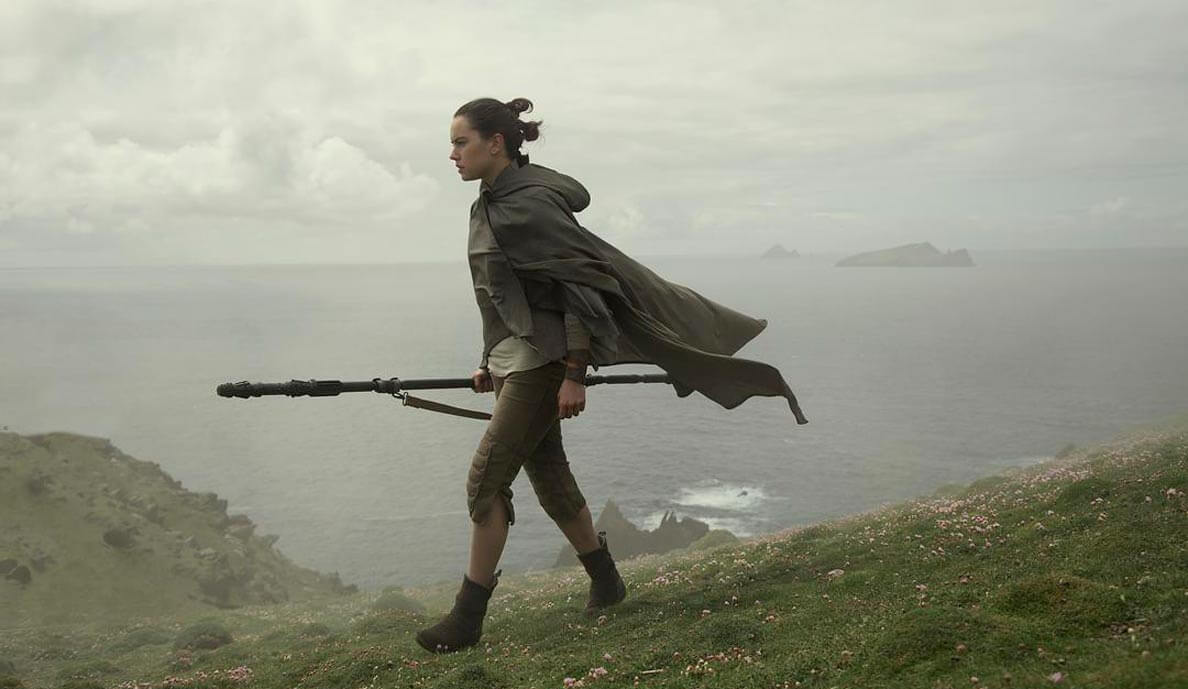 Photocredit @ Walt Disney Studios Motion Pictures
Star Wars: The Last Jedi is not having a wonderful Christmas time. The highly divisive episode not only capitulated to Jumanji: Welcome to the Jungle, it also fell a startling 40% and managed a disappointing $1.5 million in only its second week. The film is not performing the way we think and for a movie of its size, this huge plunge is not a good sign for the saga.
Prediction(s):
It's Showtime!
Photocredit @ 20th Century Fox
Based on our analysis, Jumanji: Welcome to the Jungle will probably reign supreme once more, but it'll have to contend with the show-stopping tunes from The Greatest Showman. The song-and-dance feature will undoubtedly score with families over this festive season, though not as much to take it all the way to number one. A runner-up or second runner-up spot seems more likely.
Other new releases include teen drama November Criminals, revenge thriller 24 Hours to Live, action comedy Just Getting Started, Chinese crime thriller The Trough, Chinese comedy Goldbuster, Taiwanese comedy Take Me To The Moon and French comedy Marry Me, Dude.
*All numbers are in estimates.
Download the Popcorn app here to add these films into your watchlist and we'll notify you when tickets are on sale. Stay on top of upcoming releases by subscribing to our newsletter here. Also, follow us on Facebook and Instagram for more daily updates.