The Fast & Furious family has gotten a whole lot bigger.
As the franchise became less about a gritty street racing tale to high stakes blockbuster, the cast has exploded accordingly. So, what did they do?
Well, they put some new rims on it and made a spin-off! Even with the well-documented feud between franchise stars Dwayne Johnson and Vin Diesel, Hobbs & Shaw's announcement still came as a surprise.
With an offshoot movie comes a new cast, with some familiar faces and some not so much. Here are the three debutants we are most excited to see in Hobbs & Shaw!
Idris Elba as Brixton Lore - All-Round Bad Dude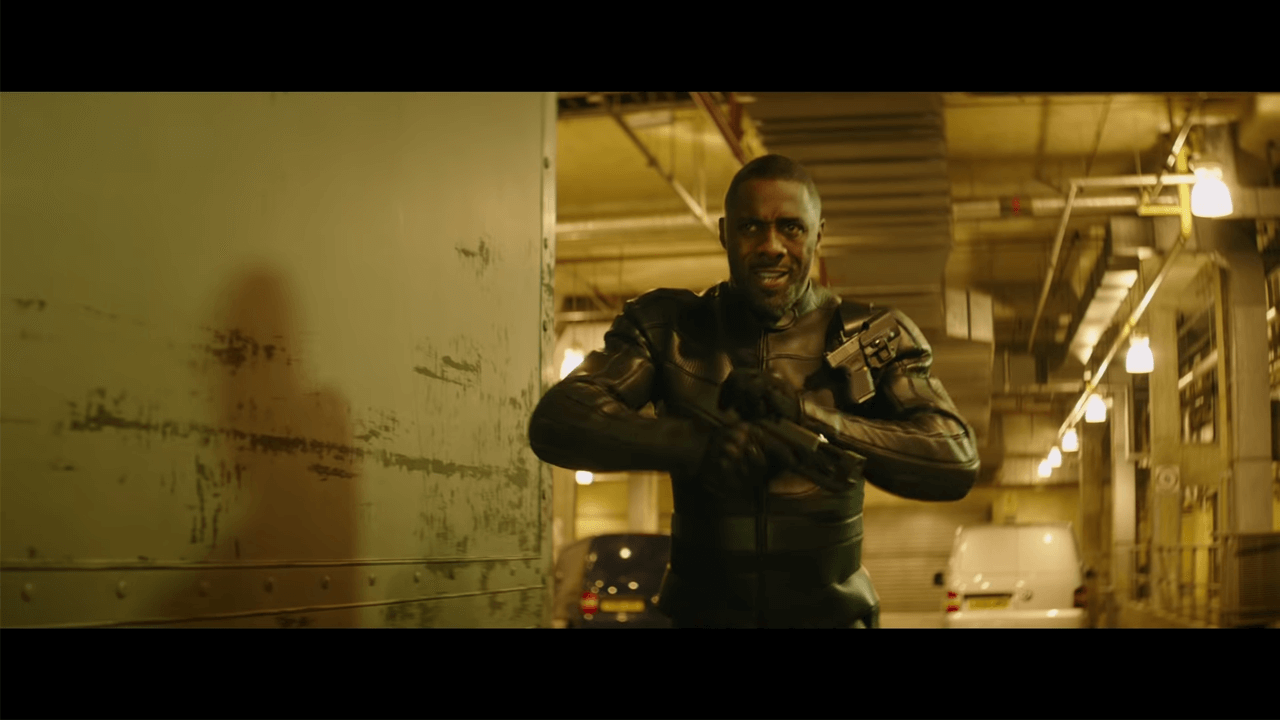 Idris Elba's Hollywood geek cred is at an all time high.
Whether it's an all-seeing god, an anthropomorphic buffalo police captain, a dual revolvers toting hero or even a villainous lion, Idris Elba does not appear to be slowing down. In Hobbs & Shaw, he plays a cyber-genetically enhanced criminal mastermind, whose main gig is international terrorism.
Elba's deep, deep voice lends credence to many of his serious roles, but is also similarly effective at delivering comedy. In the released trailer, Elba's Brixton Lore even toots his own horn as "black Superman"! We can't wait to see Elba bring his ridiculous villain to life.
But then, given FF's penchant for comic-book redemption arcs, expect to see him as a hero two movies down the road.
Eiza González as Madam M - Bringing the Heat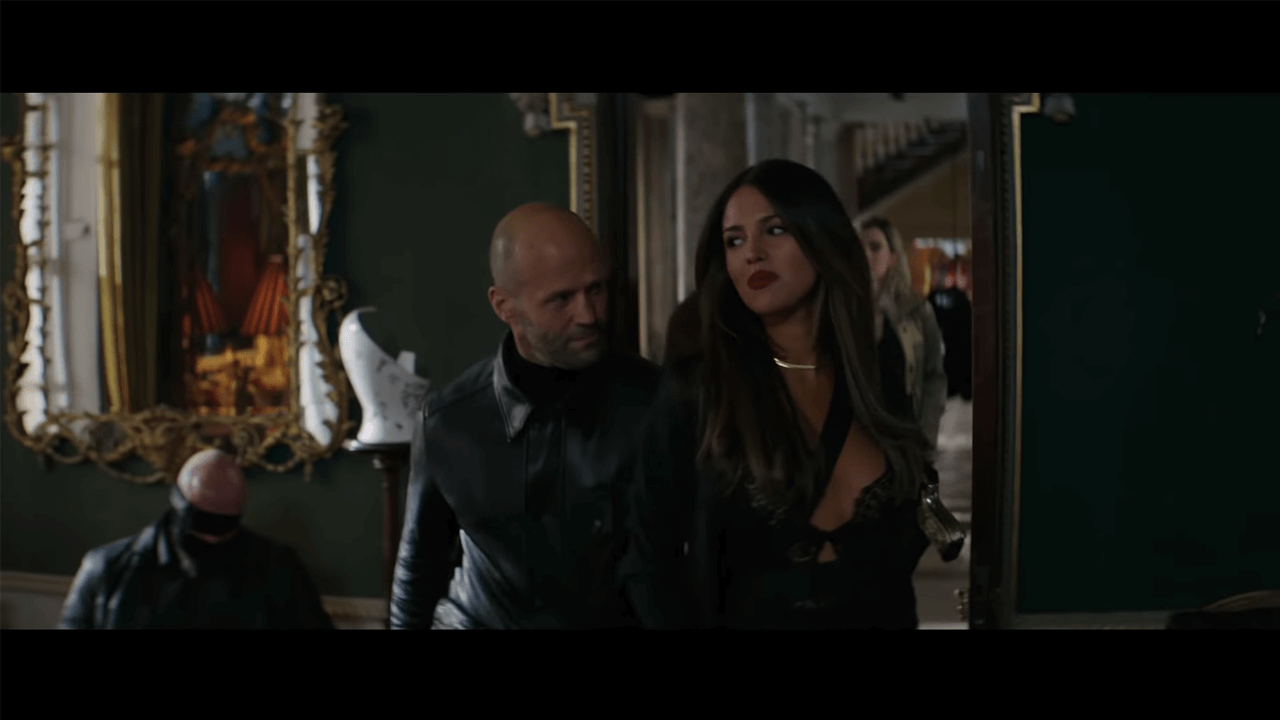 In the Fast & Furious franchise, there are some things considered sacred: fast cars, muscled men and of course, hot women.
In December last year, The Rock himself revealed a new character for the movie, starring the ever charming Eiza González as Madam M.
Not much has been revealed about her, but it's probably safe to assume with her getup and the numerous guns strapped to her, Madam M will be all out of bubblegum in a classic femme fatale role.
Although, she's sharing her name with possibly the most famous spy boss in cinema. Hmm… one can only imagine.
Roman Reigns as Mateo Hobbs - Samoan Tag-Team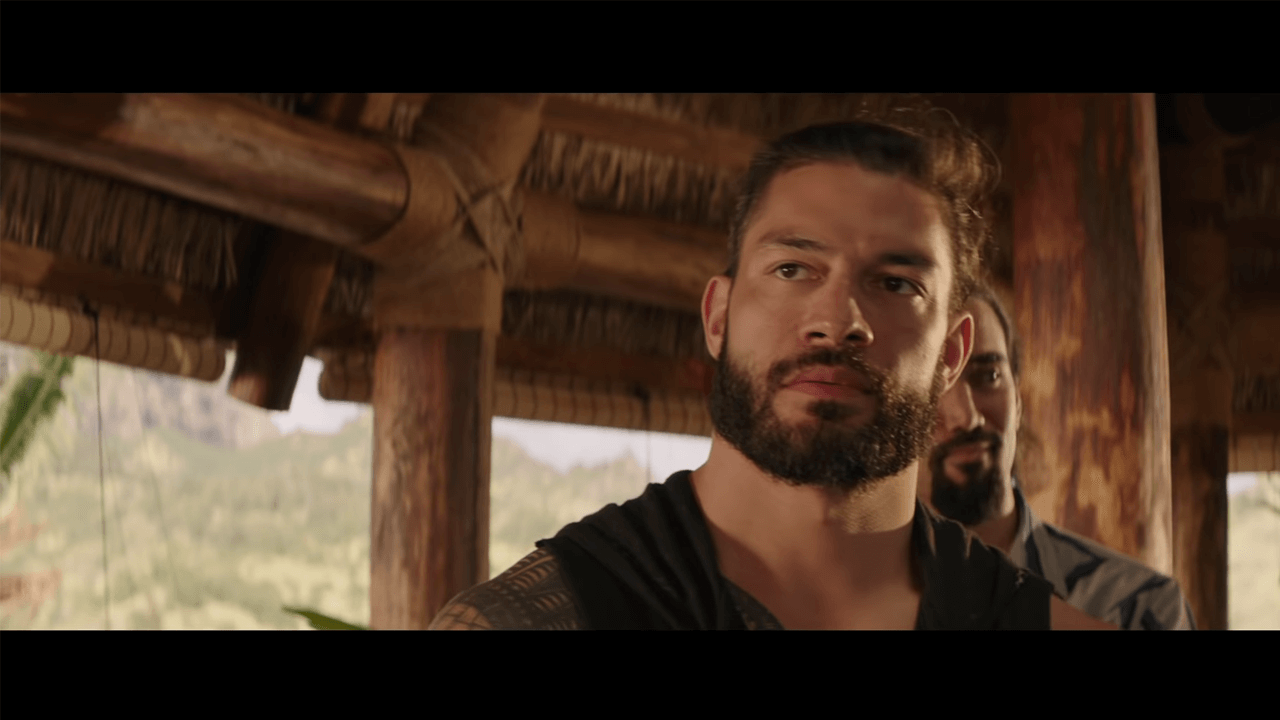 Another wrestler joins the family! Roman Reigns might be a controversial name in the WWE circuit, but recent stars have paved the way for wrestlers to Hollywood. In fact, the very star of this movie is of course wrestling legend Dwayne Johnson.
Curiously, just as Mateo Hobbs is Luke Hobb's brother in the movie, Roman Reigns and Dwayne Johnson are both part of the famed Anoaʻi family! Both have referred to the other as cousins, but before you accuse The Rock of nepotism, hear me out.
Roman auditioned for the role because he was interested in it, and only told The Rock about it after he got the part. Still, in the world of the fast and the furious, we all know that family is what matters most, and we can't wait to see what Roman Reigns brings outside of the squared circle.